~HOUSE IN THE WOODS MILITARY & FAMILY RETREAT~ 
Lee, Maine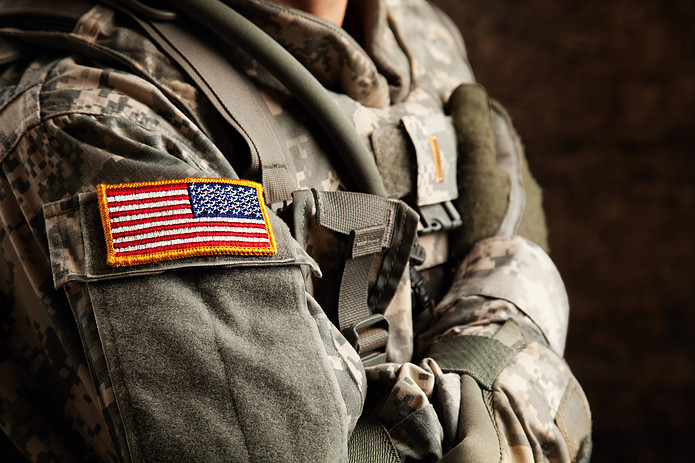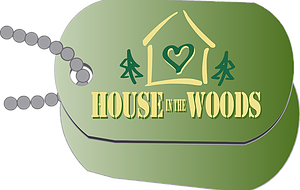 Creation, design and all editorial of the digital newsletter published monthly for veterans and active military nonprofit. This is a nonprofit that was organized after Paul and Deanna House of Lee, Maine lost their soldier son Joel House to a roadside bomb in Iraq in 2007. Within months of Joel's death, another young soldier,Blair Emery from Lee, also was KIA in Iraq.
House in the Woods Mission is to create a therapeutic, recreational, and educational retreat for our nation's U.S. armed forces and their families, using outdoor wilderness activities in Maine and natural habitats to help participants share common challenges related to their service and sacrifice in protecting our nation's freedom and democratic ideals.
Veterans, combat wounded and active military for ALL 50 United States are invited to attend. All accommodations and meals are FREE for all attendees and family members at the brand new lodge located in Lee. Set in the wood of Maine, this truly is a respite from all stress of the every day life of the wounded and those who suffer from PTSD.
HEAT PUMPS UNLIMITED, LLC ∼ Kingston, MA
Web content and design for a client who had a small web site in place. This is a HVAC (heating & cooling system) business that was seeking a new look for their web site. I expanded the size of their web, brought in numerous colorful images and wrote new editorial content, giving the web a fresh, new image!

I also created sell-sheets for handouts and mailers, designed ads for print publication and created two-sided flyers.
HPU sells and installs heat pumps for commercial and residential clients as well as conventional HVAC systems.

I also created a weekly blog for the Heat Pumps Unlimited web site.  Give them a call to see how they can substantially lower your heating & cooling costs.  Mitch Cahill is the General Manager. Tell him I sent you along.

 Larkin Enterprises Incorporated ∼ Lincoln, ME
Strategic consulting for marketing collateral: brochures and web content editing for successful business specializing in staff augmentation on a contract basis to some of the leading firms in the power generation and utility industries within the U.S.A. and around the globe. Richard Larkin is President & CEO.
Plymouth Area Coalition ∼ Kingston, MA
Creation, design and editorial of the digital newsletter published quarterly on the web site for Plymouth Area Coalition, a non-profit temporary shelter for the homeless who seek a safe place to stay. The Coalition also supports the needy at Christmas with the tremendously successful Children's Holiday Fund.

Click on their link to view a different sample of my products. Take some time to read the newsletters posted and then please consider supporting the efforts and fabulous work accomplished at the Coalition. Helen MacLean is the Executive Director. Give her a call to see how you could be of assistance to such an excellent organization that has helped hundreds to move on to a self-supportive life.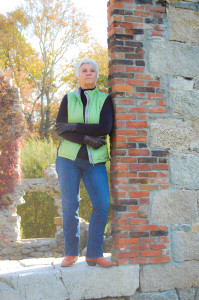 Give me a call or send me an email. We can meet or digitally chat to get an idea of where you want to take your existing web site or discuss creating a new, first web for your small business. Need a newsletter for your web or print distribution? Call me.

Brenda Everson∼Shaw
             bfe1948@yahoo.com           
             508/209-3561